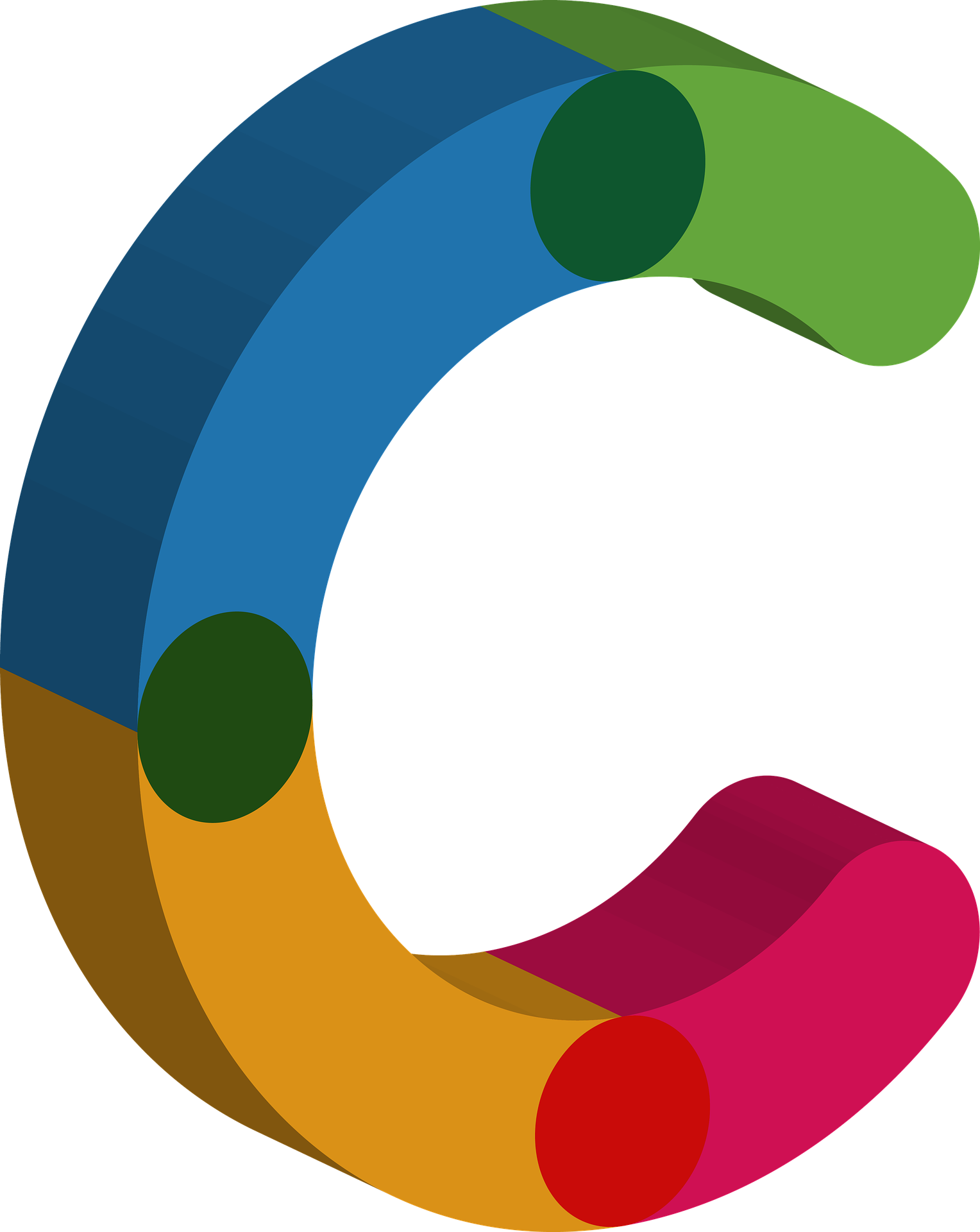 Ctime About us
Hello everyone.
We are Ctime, a distributor from China.
Ctime has been in the watch related business in China for 8 years and has a wide range of products and sales in the Chinese market. After 8 years of operation, Ctime has become a watch supplier in the Chinese and Asian markets with extensive experience and a good brand image, and has maintained a close relationship with the major watch manufacturers. There is no doubt that Ctime has a significant presence in the Chinese watch market, which is a guarantee that Ctime offers quality products.
In order to provide users with a more realistic and detailed comparison of watches, Ctime will mainly use a combination of video presentations and detailed product comparison charts to give users an overview of different products. Ctime will ensure that as soon as a new product is launched, Ctime will update watch enthusiasts with the most professional and detailed product comparison videos.
For those interested in short video product comparisons, follow Ctime's Youtube account "Ctime88" to be the first to receive information on watch products. Currently, Ctime uses ctime.io as its official website and welcomes everyone's interest.
Ctime welcomes and looks forward to solving any watch-related problems for its customers.
FOR THE LATEST INFORMATION ON OUR RELEASES